Best Cheap Weed Vaporizers
In tough economic times, we all try and stretch our money as far as we can. Sometimes spending a few extra Pounds on your new vaporizer is a better best than purchasing on price alone. In this article, we will discuss a couple of vapes that you can purchase that give you good value for money and better vaping sessions.
Vaping is an established growing industry that is worth over $10 billion and expected to grow by billions in the years to come. Vaping was initially developed as a safer alternative to smoking and the statistics are showing that there has been a steady decrease in smoking since the year 2000, according to the World Health Organisation ( WHO ). However, vaping, on the other hand, has increased significantly in the last decade and reports suggest that vaping will reach 55 million people by 2021.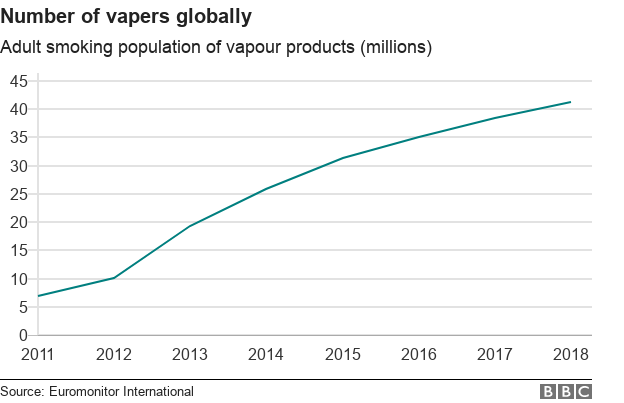 The reasons for this is that the vaping industry has also been adopted by the developing and broadening cannabis industry and many cannabis enthusiasts are choosing to vape over the traditional method of combusting cannabis. Some of the reasons are that vaping is a healthier alternative and even more important is that vaping is a way to experience more potency in cannabis when compared to smoking.
So you may already be considering buying your first vaporizer or already been vaping for some time. When choosing a new vape you may be nervous that you could spend a week's salary on your new purchase which may convince you to start looking for cheaper alternatives. This is not such a good idea and in the UK you can find cheap knock offs on almost every corner. However, with the development and demand for cheap and portable vaporizers, you can now find a good deal for under £50.
It is important to remember a couple of key rules when purchasing a cheap vaporizer. Don't look at purchasing a vaporizer in the UK for under £30, this is just not worthwhile and will usually give you a headache in the long-run or just not work properly from the start. Many cheap vaporizers come with plastic moulded air paths. These are inferior to more expensive brands and deteriorate quickly over time resulting in leached toxic chemicals with the vapour. Always look for reputable and reliable vape suppliers. These retailers should offer a full warranty on the products they sell. From my experience only purchase from the likes of big established retailers like Everyonedoesit, Green Society and dank! vapes.
Black Mamba
This vape is the best cheap dry herb vaporizer for beginners. For a £40 vape, the Black Mamba is built extremely well. Its 1600 mAh battery heats to 200 degrees Celcius in under 20 seconds and provides great performance through its conduction oven. The air path is made from borosilicate glass which results in crystal clear vapour that packs a potent punch. The oven is humungous so you can easily share one session with a group of mates. Happy vaping.